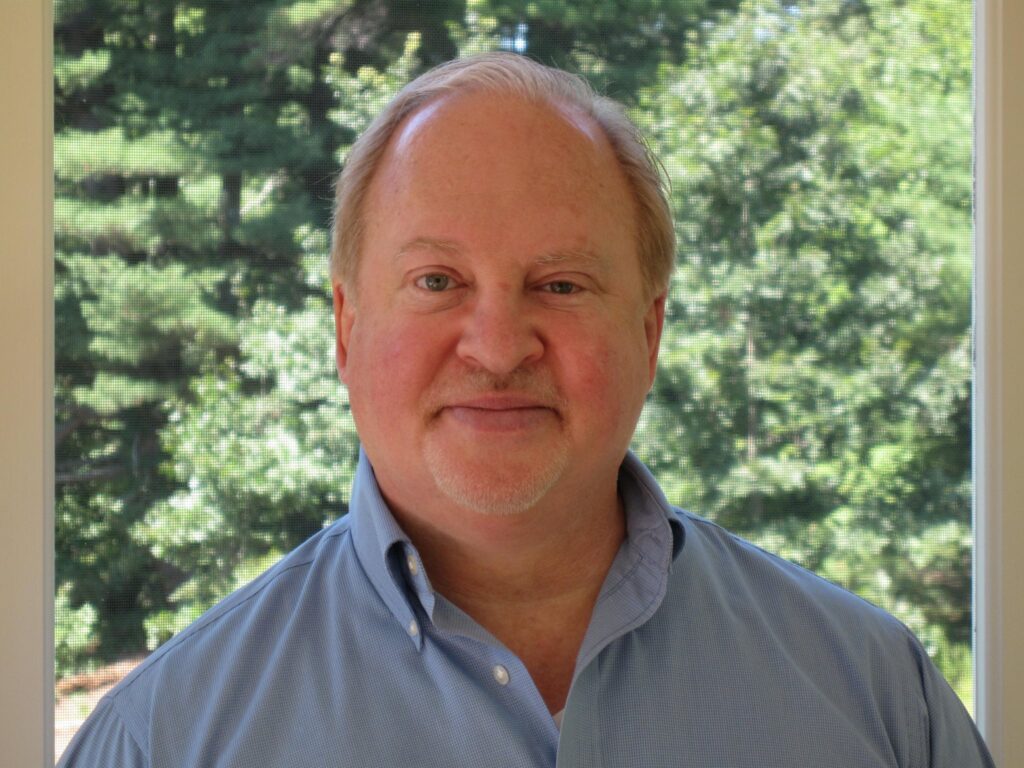 Media and Music Industry Expert
I'm an award-winning radio and music industry expert with 50 years of radio experience and have witnessed the evolution of music from the dawn of rock & roll. Besides my radio background, I've participated in the music process back to my first job as music director in Los Angeles in the mid-70s. As a music journalist, I provide valuable knowledge and insights to help readers gain an in-depth understanding of the music industry.
I write and have written about the radio and music industry during my 50 years in the business. Since 1992 I've written about how music goes through a 10 Year Music Cycle that repeats in a set pattern of phases and that has repeated 7 times since 1956. My Articles on the 10 Year Music Cycle through the years have appeared in the New York Times as well as in Ben Fong-Torres' book "And The Hits Keep On Coming". Not only do I report the facts, but I also portray the nuances of the ever-evolving music and media industries. Read my featured articles to see the topics I've delved into.
Award: Top 40 And AC Consultants Of The Year For 9 Years Running
Boosting Ratings and Revenue Through Radio Consulting Services
I'm an industry expert eager to influence and teach people about the business from my perspective. I've programmed successful radio stations in the US. Like Top 40 KZZP Phoenix and the first Hot AC KHMX Houston. I consulted radio stations all over the world, including Australia, Germany, France, and England! Here in the U.S, I've consulted a majority of the Top 40 and Hot AC radio stations in the Top 60 markets including Top 40s Z100 New York KIIS FM Los Angeles, Hot ACs WBMX Boston, KSTP Minneapolis
When I provided radio consulting services, I worked on the programming and research side. I helped create winning strategies to get great ratings and maintain them for the very best radio stations in the world. That entailed customized best practices for all aspects of radio, music talent, marketing positioning, etc. I also designed perceptual and music research strategies to keep my clients focused and in touch with their target audience.
On the music side, I developed Hitpredictor with my partner. We worked with big and small record labels and created a system to help them find songs that would be successful. We pre-tested songs before they were released to discover which songs stood the best chance of becoming hits.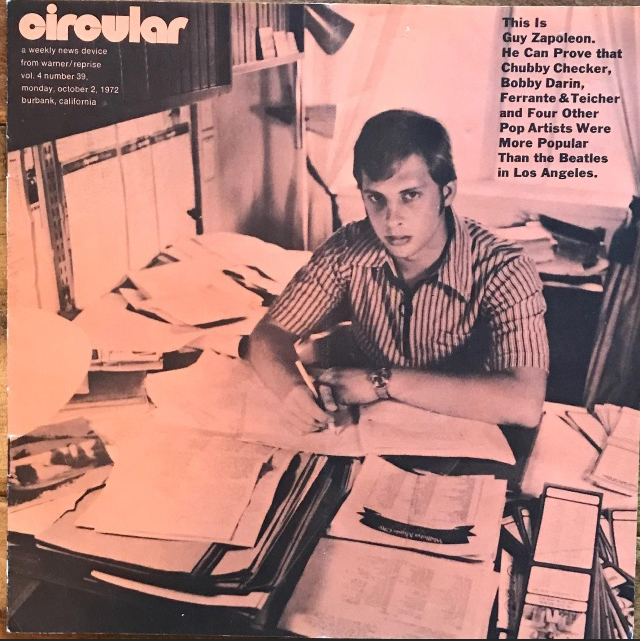 Check out my articles to learn more about my perspective on the latest trends in the music industry.
About Guy Zapoleon
A veteran of over 48 years of programming radio and President of Zapoleon Consulting
iHeartMedia: Former SVP Programming Research and Strategy for iHeartMedia
Consulting: Guy founded Zapoleon Media Strategies in 1992, where he and his partners were Top 40 and AC Consultants of the Year for 9 years running.
He worked with great radio stations like Z100, KIIS-FM, KS95, and many others all across America, as well worldwide stations like 2DayFM Australia, NRJ Paris, and 104.6 RTL Berlin.
He worked with Steve Rivers to launch WKTU New York.
Businesses: Co-creator of Hitpredictor predictive music research service
Former Co-Owner Pinnacle Media Worldwide, Mercury Radio Research